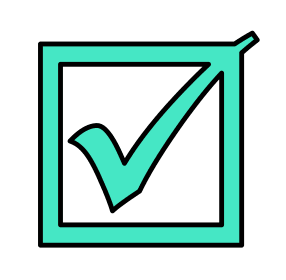 Center Ideas
Get an ultimate list of ideas to get you started with creating engaging and meaningful word work centers! 25 ideas for your to choose from!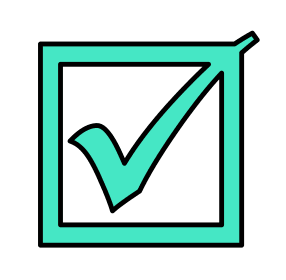 Planning Templates
Editable monthly template for planning and organizing your word work centers!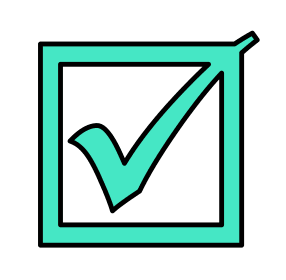 Free Activities
Includes editable word work choice board, phonics posters, and editable word sorts! Get started with new word work centers now!